Under the umbrella of the brevido GmbH, we bundle our shares in companies that have already been successfully active in the market for many years. At the same time, we are founding and investing in new innovative digital companies. Our focus here is in the areas of analytics, e-commerce, SaaS, sports and tailor-made software solutions as well as software-based services and business models.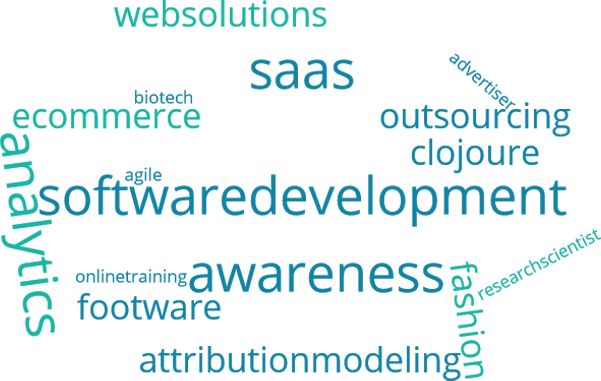 co-founded

With minubo, you establish a data-driven
work culture throughout your
eCommerce organization.

#commerceintelligence
#analytics
#saas
co-founded

Atriba is specialist in cross channel
management to optimize
marketing performance.

#attributionmodeling
#machinelearning
#saas
founded

BSB realizes professional software
solutions in line with individual
customer requirements.

#softwaredevelopment
#outsourcing
#agile
co-founded

Sportplatz Media develops and
merchandises local sports media
focused on amateur football.

#advertiser
#football
#saas
co-founded

JL Sports offers all athlets
tailor-made training
programs, products and software.

#fitnessapp
#football
#saas
co-founded

Zellerfeld give footwear designers
the possibility to pursue their ideas.
Even at small scale.

#3dprinting
#footware
#fashion
invested

ZAGENO is a powerful and neutral
biotech kit comparison platform
that spends less time searching.

#ecommerce
#biotech
#researchscientist